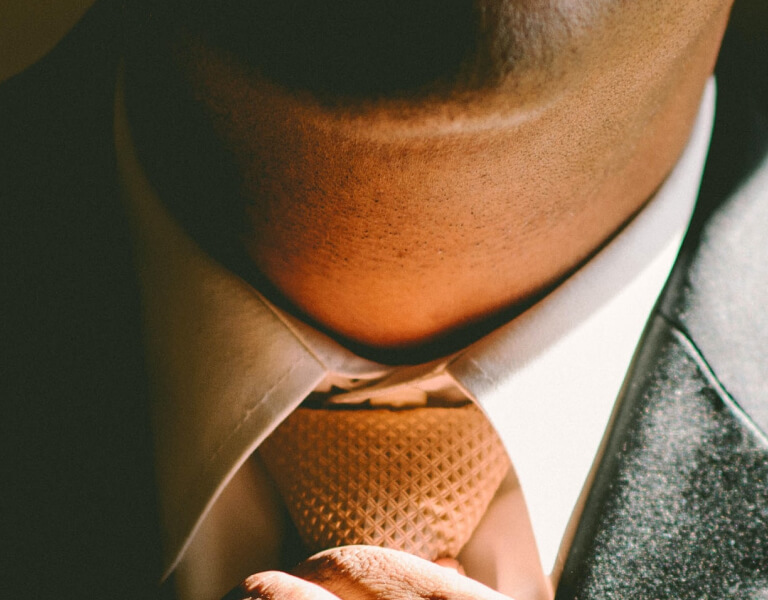 Get An Experienced Lawyer On Your Side
Our legal system is complex and intimidating. That's why you need a qualified legal team to clarify the playing field, especially if you're a small business. The professionals at Saxton Law Firm have the experience and empathy required to understand your problems and fashion a meaningful solution.
The focus of our firm is assisting individuals and small businesses in confronting disputes with insurance companies or other legal problems. If you're fighting a denied insurance claim or are in a dispute that is not your fault, our team is here to help you achieve the outcome you deserve. Please call us today to schedule a free consultation.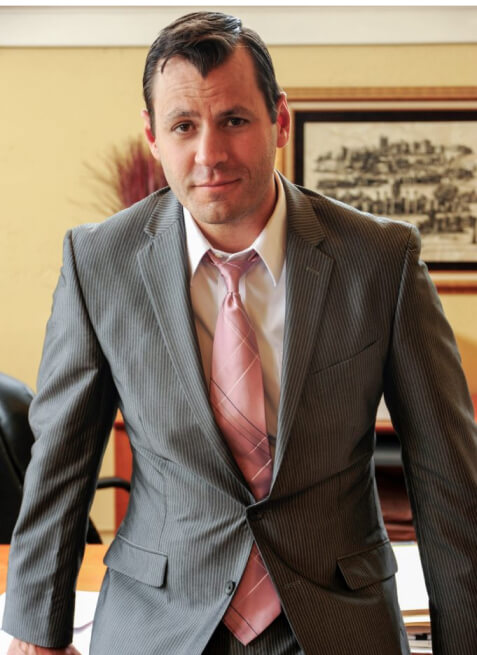 Don Saxton
Saxton Law Firm is led by our principal and owner, Don Saxton. Years ago Don was a music performance major and eventually settled on law school. Don started his career as an Appellate Clerk writing opinions for the Court of Appeals. Subsequently, Don worked for a nationally recognized civil justice law firm, Walters Renwick (wrrsvlaw.com) before moving on to form his own civil justice law firm, Saxton Law.
The organizing principle of the firm is to level the playing field for both individuals and small businesses when they are negotiating with a better-funded and more connected opponent. Don works tirelessly to ensure that his clients get the representation and edge that they need when confronting of a well-funded, corporate, opponent. The aim and purpose of Saxton Law Firm is to level the playing field for our clients, and to elevate their position so that the playing field is equal.