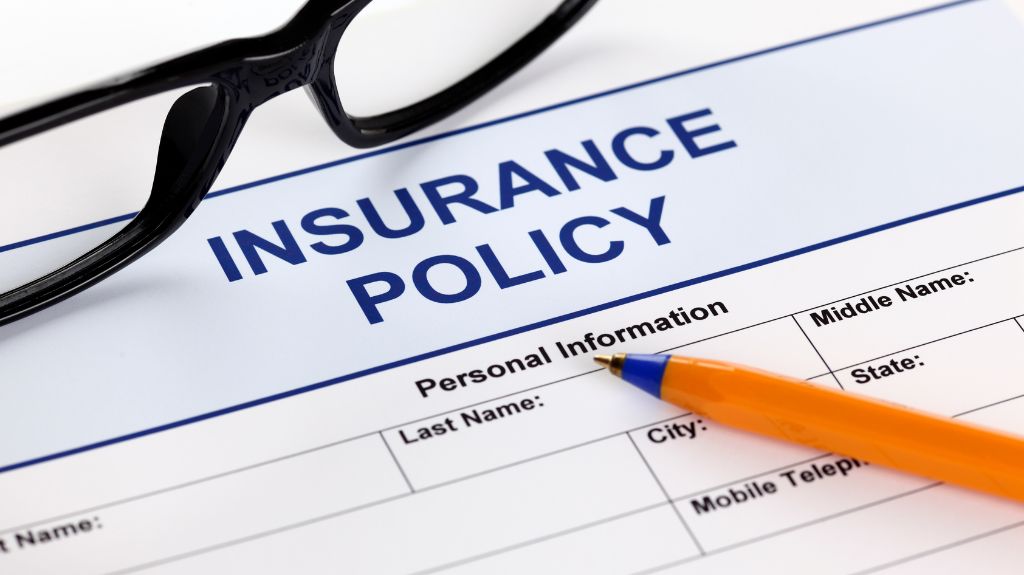 Are you looking for a brand-new insurance policy? Are you unsure of which insurance company you should work with? Saxton Law Firm in Kansas City, MO provides legal support for many policyholders who are faced with denied claims. We have covered the insurance companies that deny the most claims, but we know many of you want to know – which insurance companies pay the most claims? Here is what we have found!
Best Insurance Companies for Paying Claims
It is important to have high-quality insurance – whether that be life insurance or homeowners insurance – and what makes an insurance carrier the best will vary based on your own experiences. Affordable prices, the type of insurance policy, customer feedback, the amount of claims paid and more are all factors that you want to consider when you choose your insurance carrier.
Top 6 Homeowners Insurance Companies
Homeowners insurance can vary based on where you live and who your provider is. When it comes to homeowners insurance carriers that pay the most claims, financial stability is an important factor to consider and the data points to a few favorites. J.D. Power provides policyholders with ratings based on the finances that when paired with customer satisfaction metrics give potential buyers an inside look at potential providers.
American Family Insurance
Amica
The Hartford
Farmers Insurance
Erie Insurance
Nationwide Insurance
Top 6 Life Insurance Companies
The market for life insurance is competitive and finding the right fit for you can be an adventure. When you decide on a life insurance policy, it is important to look at price, policy options, riders and the application process (whether you need a medical exam or not). The list of factors that contribute to the best life insurance companies may be a bit different and include financial strength, customer satisfaction and the percentage of claims that are paid.
Bestow
Mass Mutual
Haven Life
Guardian Life
Northwestern Mutual
State Farm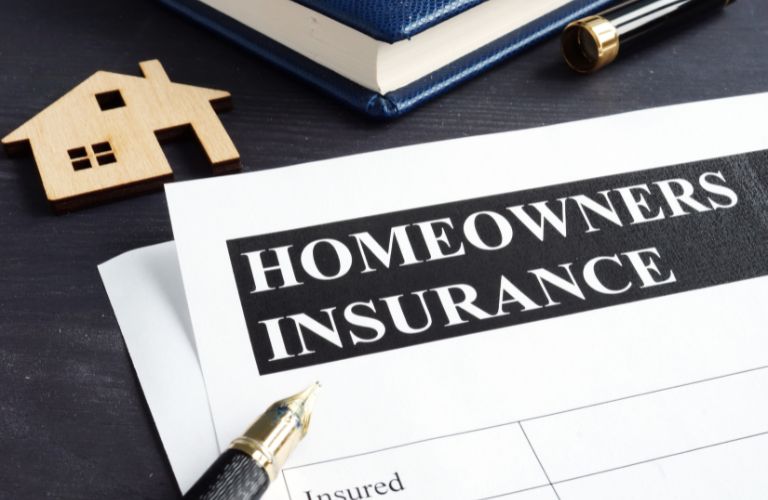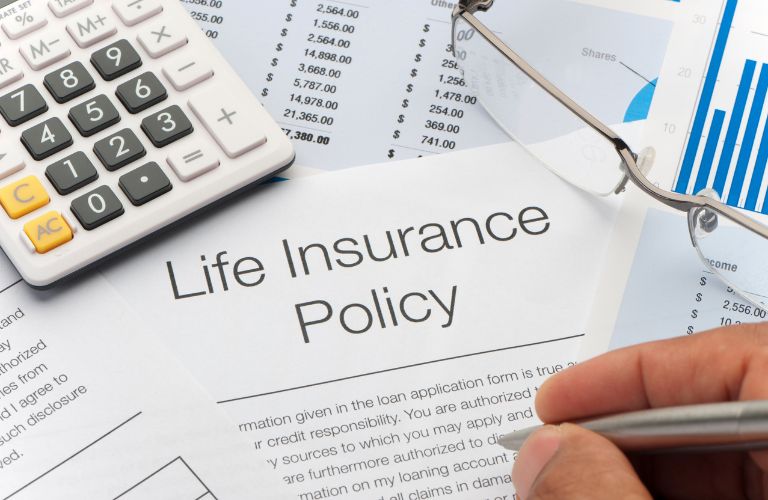 READ MORE: What Are the Different Types of Life Insurance Policies?
Are you looking for high-quality insurance that will pay your claim when you need it? You may be asking – which insurance companies pay the most claims? We have created a guide to the best homeowners and life insurance companies to help you find the right fit for you and your family. Contact Saxton Law Firm for a FREE case review!