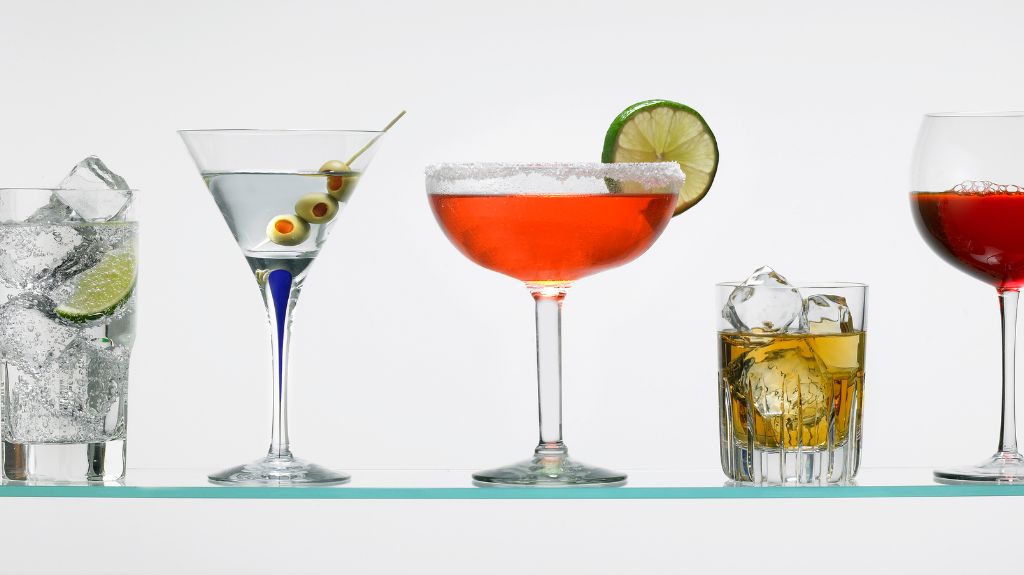 Are you starting a small business? Would you like to start a bar or restaurant? You may need a liquor license. Business owners who want to get a liquor license in Kansas City may find the process complicated, time consuming and confusing with legal obstacles that you may need to navigate and many want to know – do I need a lawyer to get a liquor license in Kansas City, MO? We can help answer your questions and help you get your business started at Saxton Law Firm in Kansas City.
How Can a Lawyer Help You with a Liquor License?
Kansas City small business owners are no strangers to licenses, permits, laws and regulations – but it can be complicated. When you choose to open a business that serves alcohol, you will need to apply for a liquor license – and there are significant penalties to you and your business if your licensing is not correct. Saxton Law Firm and our experience as small business attorneys can help.
We can help make the process less stressful and ensure that all licensing and documentation at state and federal levels is compliant. Here is a quick look at how we can help you and your business obtain a liquor license in Kansas City.
Help Determine the Type of Liquor License You Need
Help Complete the Liquor License Application Process
Help Obtain Sales Tax, Health, Building and Zoning Permits
Help You and Your Business Remain Compliant
Help You with Potential Alcohol-Related Lawsuits
How To Get a Liquor License in Kansas City
There can be a lot of legal obstacles when you decide to get your liquor license in Kansas City. Liquor licenses are regulated at the city level by Chapter 10 of the City of Kansas City, Missouri Code of Ordinances and at the state level by Chapter 311 of Missouri Statutes. The first thing that you need to do is determine the type of alcohol license you need for your business – Sales-by-Drink, Sales-by-Package, Wholesaler or Manufacturer. Retail liquor licenses are classified in different ways that determine how you are allowed to sell liquor.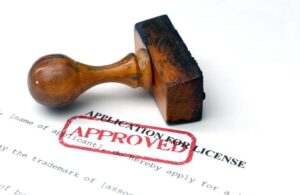 Here is a quick look at how retail liquor licenses are classified. The type of license you need to apply for depends on your business model. Contact the Saxton Law Firm for more information on where to apply.
Bar-Restaurant – Business that gets more than 30% of annual gross sales from prepared meals and food.
Caterer – Business whose primary service is the preparation of food and drinks away from the licensed premises and gets more than 50% of annual gross sales from food.
Concert Venue – Business used for the presentation of live musical performances with total ticket sales exceeding $100,000.00 per year.
Convention Hotel or Motel – Hotel or motel that has more than 100 transient guestrooms, a meeting room with space for more than 50 visitors and a restaurant on the premises.
Grocery Store – Business that occupies more than 15,000 square feet that stocks everyday items and gets more than 70% of sales from products other than liquor.
Microbrewery – Business that brews and sells beer with annual production of less than 10,000 barrels.
Package Liquor Business – Business that sells liquor and alcohol in the original package to go.
Tavern – Licensed business that sells beer and liquor by the drink and gets more than 30% of annual gross sales from alcoholic beverages.
READ MORE: Meet Don Saxton of The Saxton Law Firm
Are you opening a new business? Do you need to apply for a liquor license? You may be asking – do you need a lawyer to get a liquor license in Kansas City, MO? We can help here at Saxton Law Firm. Contact us today for a FREE legal consultation!