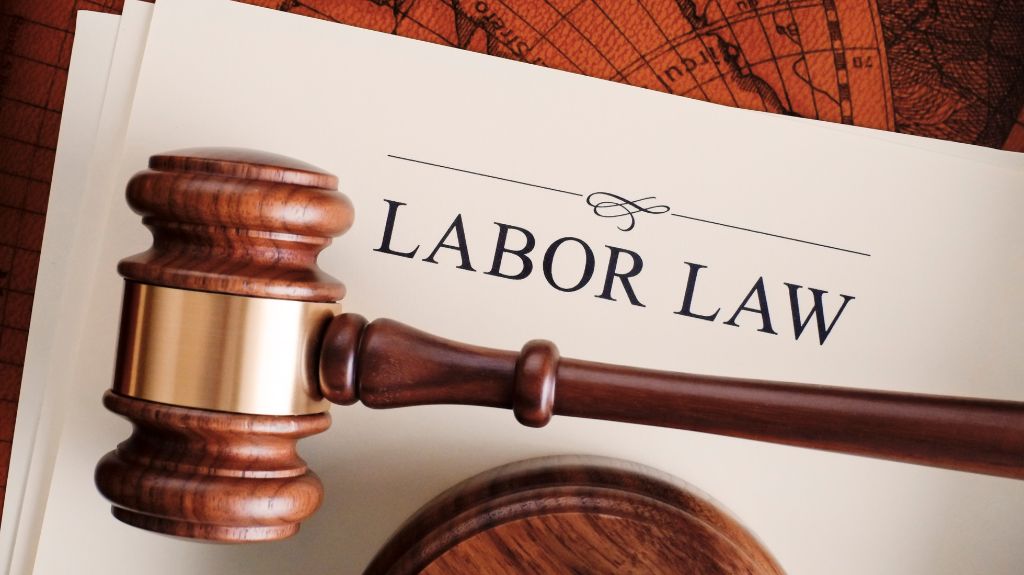 When you are a small business owner, your employees are the lifeblood of your business and it is important to make sure that you follow state and federal employment laws to protect your business from lawsuits. This makes it important to understand employment laws and know how to make sure your business is compliant with labor laws – to protect your business and your employees. Saxton Law Firm has experience in small business law in Kansas City, MO and is here to help!
Top 5 Tips to Stay Compliant with Labor Laws
Business owners are faced with a long list of labor and employment laws that they must adhere to and remain compliant with. Labor laws are in place to protect employees in the workplace from unsafe work conditions, discrimination and more. Employers who are not compliant with state and federal labor laws are subject to financial penalties and lawsuits by employees.
Here is a basic rundown of the labor laws that small businesses must comply with and a few tips on how you can remain compliant with labor laws.
Family and Medical Leave Act (FMLA) and Employee Leave Laws
National Labor Relations Act (NLRA) and Union Laws
Office of Federal Contract Compliance Programs (OFCCP) and Affirmative Action Laws
Fair Labor Standards Act (FLSA) and Tax Laws
Occupational Safety and Health Administration (OSHA) Whistleblower Protection Program Laws
OSHA Workplace Safety Laws
Child Labor Laws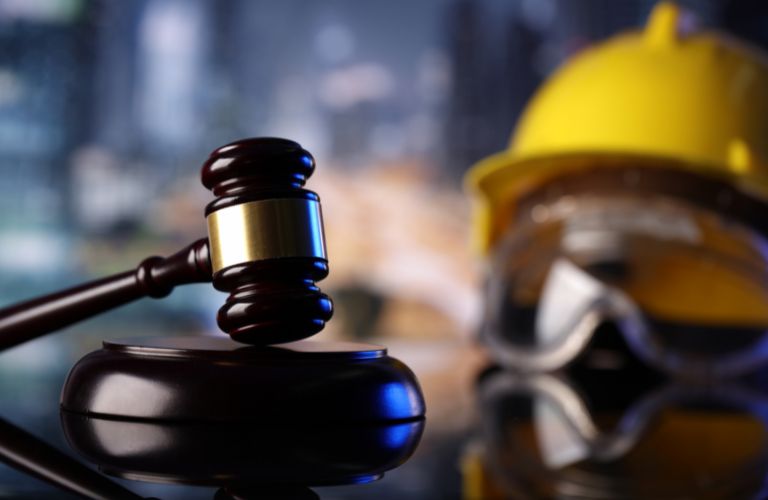 1. Know and Understand Labor Laws
The first step to compliance is to know and understand the labor laws that impact your small business. Federal labor laws apply to all businesses across the United States – but state and local labor laws can be specific to your region. Saxton Law Firm is familiar with Missouri labor laws and can help you remain compliant.
2. Create a Compliance Checklist and Calendar
When you know and understand the federal and state labor laws that apply to your business, it is important to create a compliance checklist that will help you track and adhere to the applicable laws. Have a list of the laws you must remain compliant with and the requirements you must meet for each law, if you must take action each year and what compliance means. Contact Saxton Law Firm to start creating your labor law checklist.
3. Create an Employee Handbook
An employee handbook is a great tool for any business to have that can help you remain compliant and serves as a great reference for employees – which can help avoid any misunderstandings with employees and avoid potential lawsuits. When you create an employee handbook, it is important to update it at regular intervals to reflect updated policies and labor laws and it is important to have employees sign and acknowledge the handbook.
4. Perform a Discrimination Self-Audit
Workplace discrimination is a primary cause of employee lawsuits and it can be easy to fall into habits that can be called discrimination if you are not careful. It is important to remain critical of your own business practices and perform detailed self-audits to prevent any violations of anti-discrimination laws. Learn about state and federal discrimination laws and examine how they apply to your business to remain compliant.
5. Create an Employee Agreement
When you hire a new employee, it is important to protect them and your business as you move forward and an employee agreement or contract is a legal way for you to protect those interests. Saxton Law Firm can help you write a legal employee agreement document that will protect the best interests of your business and your employees.
READ MORE: What Are the Most Common Types of Small Business Lawsuits?
When you are a business owner, it is important to know how to make sure your business is compliant with labor laws and we hope that this quick overview created by Saxton Law Firm will help. Contact Saxton Law Firm today to learn more about how we can help you and your small business in and out of the courtroom!