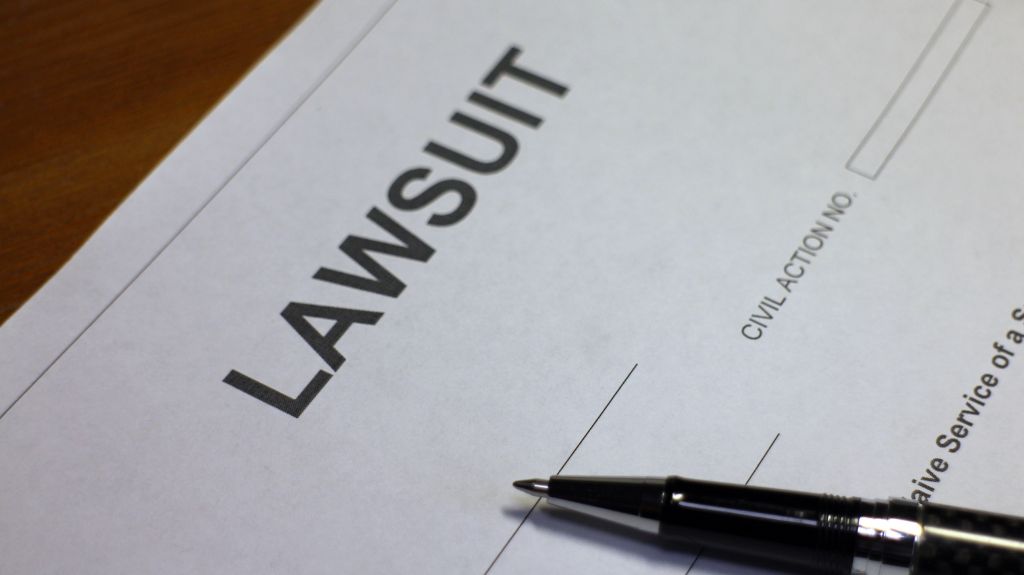 Are you a small business owner concerned about legal ramifications? When you start your business, it is important to understand what you may face on the legal side and many small business owners want to know – what are the most common types of small business lawsuits? We are here to help answer your questions about small business litigation at Saxton Law Firm in Kansas City, MO and we are ready to provide you with legal advice and assist you in the courtroom.
What Are the Different Types of Business Lawsuits?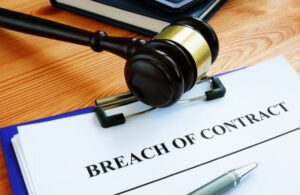 Business owners can face a wide range of small business lawsuits that will have an impact on their business. There are five basic types of business lawsuits that involve employees, customers, contractors and other businesses. Here is a better look at the most common types of business lawsuits that Saxton Law Firm can help you with in the Kansas City area.
Breach of Contract
A breach of contract lawsuit may be filed when an individual or business that enters into a contract fails to perform the obligations, duties or tasks outlined in the contract. A common example that business owners may encounter is a customer that does not pay their bill.
Intellectual Property
Do you have trademarked material, copyrights, trade secrets or patents associated with your business? An intellectual property lawsuit may be filed when a party not authorized by you, uses or exploits your intellectual property.
Breach of Fiduciary Duty
Fiduciary duty is defined as the legal obligation of a party to act in the best interests of another. A breach of fiduciary duty occurs when a person fails to act. There are four elements of fiduciary duty – duty, breach, causation and damages.
Personal Injury
Personal injury lawsuits are a common type of lawsuit that you may face as a business owner. There are a pair of basic personal injury lawsuit variants – premise liability and product liability. Premise liability is when a customer or employee is injured on business property and product liability is when a customer or employee is injured by a defective product or process.
Labor and Employment Disputes
Lawsuits that involve employees and businesses are common for business owners and are built around illegal work activities. Labor and employment lawsuit categories include wrongful termination, workplace harassment, discrimination and hostile work environments.
READ MORE: What Should I Do If My Business is Sued in Kansas City MO?
As a business owner, you may ask – what are the most common types of small business lawsuits? We are here to help you navigate the legal obstacles that go hand in hand with owning a business at Saxton Law Firm. Contact Saxton Law Firm today for a FREE case review!