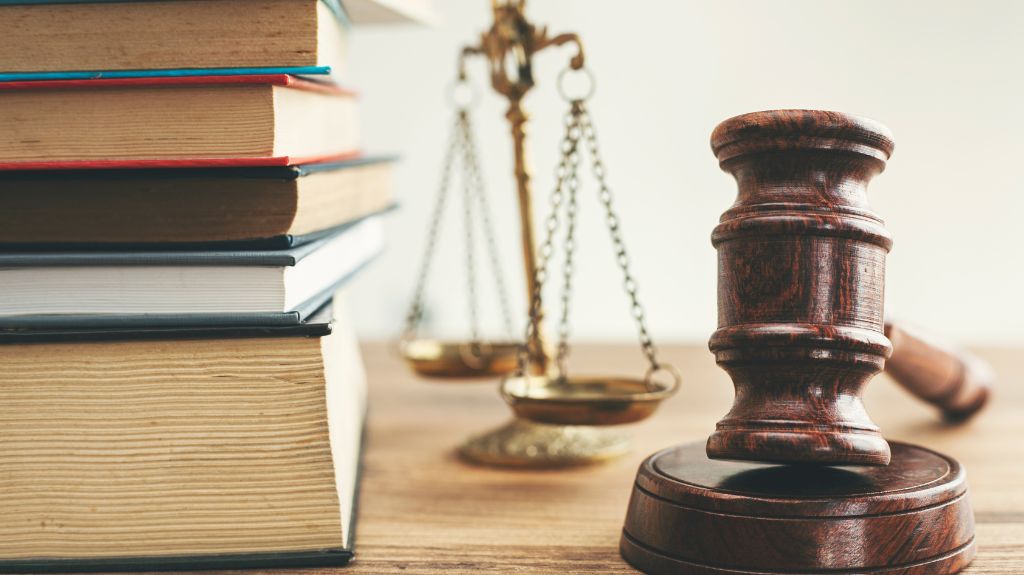 Do you live in the Kansas City area? Are you looking for the help of an attorney? Saxton Law Firm is here to help – and we know you have options when it comes to attorneys in Kansas City, MO. We know that it is not always easy to decide who is the best fit for you and your case and we know that large law firms tend to garner the majority of the headlines in the legal world, but a smaller law firm may be the best choice for you and you may want to know – what are the benefits of a small law firm? Find out when you choose Saxton Law Firm!
Why Choose a Small Law Firm?
Saxton Law Firm is a small law firm in Kansas City, MO that specializes in small business litigation and insurance claims. Many individuals who need an attorney may believe that bigger is better – but that is not always the case. While larger law firms may have more resources, a smaller law firm like Saxton Law Firm, can provide one-on-one attention, a more personalized legal approach, easier communications, specialized service, lower costs and a more flexible schedule.
Here is a better look at why choosing a small law firm may be the right choice for you and your legal case.
1. Personalized Attention
When you choose a small law firm, you will receive more personalized, one-on-one attention from your attorney and their legal team. With fewer clients and cases than a larger firm, a small firm can put more time and focus into your case – which may lead to a more satisfying outcome for you in your case. Attorneys at smaller law firms typically use a more collaborative approach than larger law firms that can lead to increased client satisfaction and better results.
2. More Cost-Effective
Hiring an attorney can feel like a financial burden for many – but a smaller law firm with lower overhead and employment costs may be able to provide you with more cost-effective service than a larger law firm. A smaller law firm may also have a smaller case load than a large law firm, which may mean that your case is resolved faster – which will save you time and money.
3. Flexibility and Availability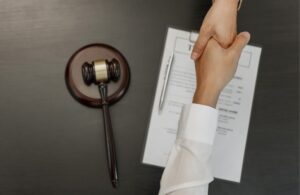 When you choose a small law firm, you and your case are the primary focus and with a smaller case load, attorneys at a smaller law firm are more likely to be more flexible and go the extra mile for you. Potential clients with families may not be able to find time to meet with their attorney during regular business hours – but it is more likely that an attorney at a small law firm will be willing to meet with you after hours to answer your legal questions.
4. Better Communication
When you opt for a large law firm, you may have a team of lawyers, interns and paralegals working on your case, which can be an advantage – but it also means that there is a greater chance that there is a breakdown in communication. With a small law firm, like Saxton Law Firm, you will have fewer people to communicate with and will have more one-on-one communications that can make the experience more stress free. No more walking into the office and not knowing the person working on your case.
5. Specialized Service
Large law firms may handle a wide range of cases, which can be a benefit to some clients, but when you need specific, specialized service for your case, a small law firm may prove to be a better option. Attorneys at small law firms, likely handle the same types of cases all the time and will have more experience in those practice areas. This means that you will receive specialized service in your case and may benefit from their experience.
READ MORE: How Do I File a Lawsuit for My Small Business in Kansas City MO?
Do you need legal help in the Kansas City area? Are you considering the large law firm with ads on TV? You may want to reconsider and choose a small law firm instead. A small law firm provides an impressive list of advantages to its clients when compared to large firms. You may be asking – what are the benefits of a small law firm in Kansas City, MO – and Saxton Law Firm may be able to help. Contact Saxton Law Firm today for a FREE case review!