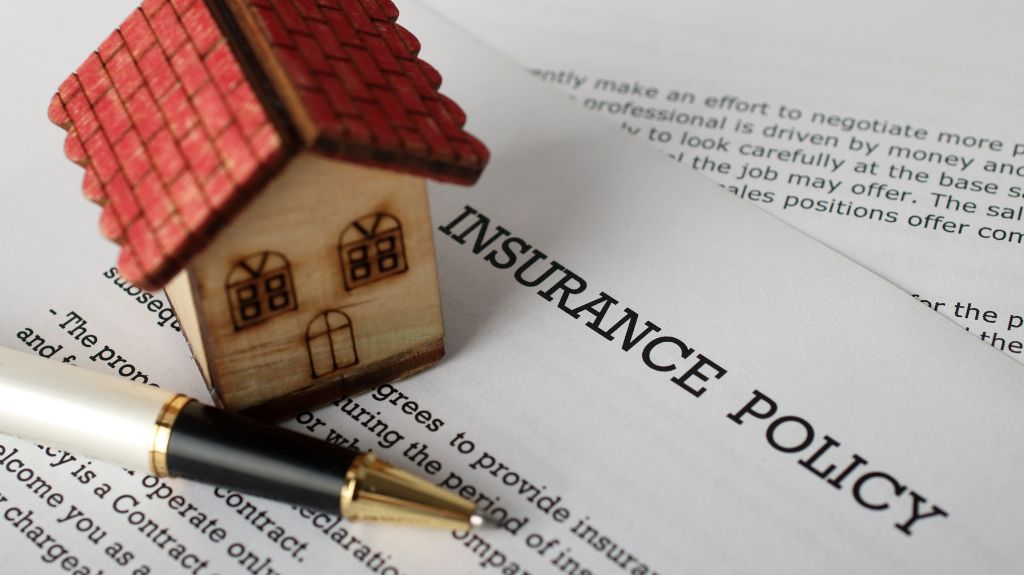 Insurance is a priority for many families – but what happens when your insurance claim is denied? American families spend up to 20% of their annual income on home, auto and health insurance each year and it is frustrating when a claim is denied. Families who are faced with this scenario want to know – why do home, auto and health insurance claims get denied? We can help answer your questions and help you appeal the denied claim here at Saxton Law Firm in Kansas City, MO.
What Are the Top Reasons Why Insurance Claims Are Denied?
There are a multitude of reasons why your home, auto and health insurance claims may be denied – but it will vary based on your case and the type of insurance claim. When there is damage to your home in a storm, flood or fire, the claim may be contested by the insurance carrier and we can help at Saxton Law Firm.
Here is a better look at the top reasons why home, auto and health insurance claims may be denied by the insurance provider.

Why Are Home Insurance Claims Denied?
When you are a homeowner, home insurance will protect your home from fires, floods, storm damage and more. Homeowners' insurance claims are denied for a variety of reasons – here are the most common reasons why your claim may be denied.
Failure to File Your Insurance Claim on Time.
Failure to Pay Your Insurance Premiums on Time.
False, Inaccurate or Questionable Insurance Claims.
Improper Documentation of the Damage.
Exclusion Clauses in Your Insurance Policy.
Insufficient Preventative Measures Prior to a Loss.
Why Are Auto Insurance Claims Denied?
Have you been in a recent accident? Has your car, truck or SUV been damaged by weather or other elements? There are a variety of common reasons why your insurance claim may be denied by the provider and here is a quick look.
Type of Auto Insurance Policy and Policy Limits.
Violations of Transportation Laws – DUI or OWI.
Failure to Report an Accident to Police or Insurance Holder.
Misrepresentation of Information in a Traffic Accident.
Why Are Health Insurance Claims Denied?
Unexpected illnesses and medical bills can have an immediate impact on your finances and without the support of health insurance, the costs can skyrocket – which makes a denied health insurance claim even more impactful for families. Here is a look at key reasons why a health insurance claim may be denied.
Errors in Paperwork and Documentation.
Concerns About the Medical Necessity of a Service.
Cost Control – Insurer Prefers a More Affordable Treatment Option.
Services and Treatments Not Covered by Your Policy.
Medical Provider is Outside Your Insurance Network.
Insufficient Information Provided with the Insurance Claim.
Rules of Your Health and Insurance Plan Were Not Followed.
How Can an Attorney Help with a Denied Insurance Claim?
When your insurance claim is denied – you can expect to receive a letter from the insurance provider that will provide a reason why the claim was denied. But what is the next step? First – we recommend that you contact an attorney that can provide advice on your claim and give you guidance on what to do next. Saxton Law Firm will provide you with a FREE consultation and can help point you in the right direction. Second – it is smart to collect information and documentation that may be relevant to your claim, which includes receipts for payments, policy information and more. 
READ MORE: What Should I Do If My Life Insurance Claim is Denied?
When an insurance claim is denied, those who are insured want to know – why do home, auto and health insurance claims get denied? This quick overview may be able to help and if your insurance claim has been denied, Saxton Law Firm is here to help in any way that we can with your appeal. Contact Saxton Law Firm today for a FREE legal consultation!