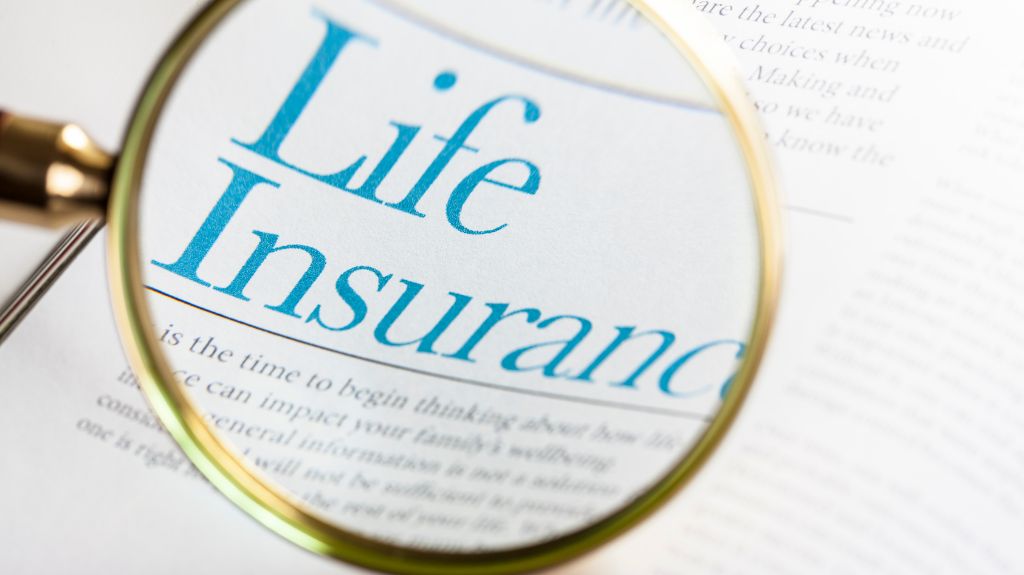 Have you recently had a loved one pass away? Were you the named beneficiary of their life insurance policy? While the money from a life insurance policy will not help your grief – it can help with funeral costs and other costs associated with their estate. But what happens when your life insurance claim is denied? You may ask – what should I do if my life insurance claim is denied? We can help answer your life insurance questions here at Saxton Law Firm in Kansas City, MO.
How To Appeal a Denied Life Insurance Claim
Life insurance claims can be denied for a variety of reasons – but what should you do if your claim is denied? When a life insurance claim is denied, you will receive written notice from the insurance carrier that will help explain their denial of the claim. Family members who believe the life insurance claim was wrongly denied have a few options to appeal the denied claim.
Contact the Insurance Provider – The first step in the appeal process is to contact the insurance provider. The insurance company will be able to provide additional details on why the claim was denied and how the appeal process works. You may need to supply additional proof as part of your claim that can include an autopsy, medical documents and receipts for payments on the insurance. The insurance policy may involve a contestability period that gives the insurance provider the right to review the death benefits for fraud and more that could delay the claim.
Appeal the Denied Claim – Do you still believe that you are entitled to death benefits for your claim? You do have the option to appeal the denied insurance claim. You can appeal the decision directly with the insurer, appeal to your state department of insurance or you can enlist the help of a qualified attorney, who can make your appeal and file a lawsuit. Saxton Law Firm can help you appeal your denied life insurance claim in and out of the courtroom.
Why Are Life Insurance Claims Denied?
It is rare that a life insurance claim would be delayed or denied – but that does not mean it will not happen from time to time. The insurance carrier can deny your claim for a variety of reasons and in most cases, the reason will be clear and concise. Here is a closer look at common reasons why your life insurance claim may be denied by the carrier.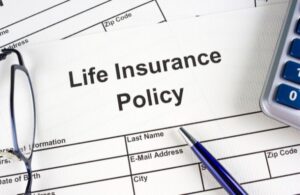 Policy Delinquency – A primary reason why life insurance claims are denied is policy delinquency, which means that the insurance premiums were not paid on time and the police was allowed to lapse.
Material Misrepresentation – When false or incorrect information is provided on an initial life insurance policy application, it is considered material misrepresentation and may void the policy. Information that is included in this category includes incorrect age, misrepresented health conditions and failure to mention medical treatments.
Contestable Circumstances – Did your loved one die due to circumstances that are outside the life insurance policy coverage? Did the death occur within a contestable timeframe? A claim may be denied if the death is under specific circumstances or within a specific timeframe. Things that can be included contestable on some insurance policies include death by suicide or death caused by an unlawful act.
Documentation Failure – A common reason why life insurance claims are denied is due to failed documentation – which means that the family or heirs failed to provide the correct paperwork and documents to the life insurance carrier upon the death of their loved one. A death certificate is considered the minimum documentation needed by most insurance providers to receive death benefits.
READ MORE: When Do You Need a Small Business Attorney in Kansas City?
Have you had a life insurance claim denied after the death of a loved one? You may ask – what should I do if my life insurance claim is denied? Saxton Law Firm is available for a FREE consultation and can help you navigate the legal obstacles if and when we are needed. Contact Saxton Law Firm today for a FREE consultation!