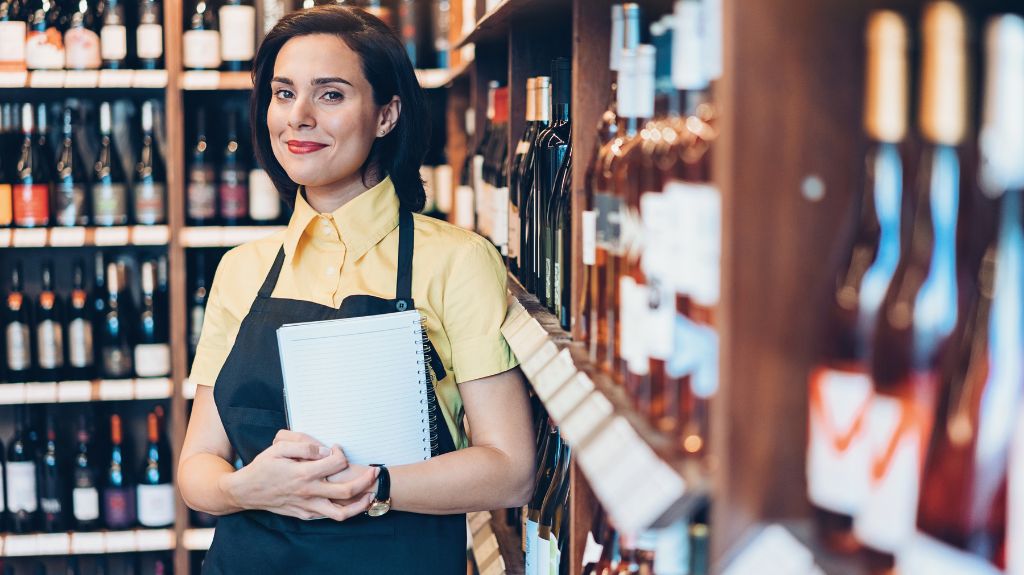 Here at Saxton Law Firm in Kansas City, we handle a lot of different legal cases – from small business law to life insurance claims – and we want to help answer your legal questions. Businesses that sell and distribute alcohol are subject to a long list of laws and requirements that must be followed and that includes when they choose to sell their business and move on to new ventures. Many bar owners who find themselves in this situation want to know – can a liquor license be transferred in Kansas City, MO? We have got your answers here at Saxton Law Firm.
Yes – an existing liquor license can be transferred to a different individual or location with the proper documentation and approvals by governing bodies.
A business owner – restaurant, bar, tavern, hotel or pub – that sells alcohol can transfer that liquor license to a different location with an approved application and $25 fee. An individual who wishes to sell a business that has its own liquor license – either a portion of the business or in total – can transfer the liquor license with the sale of the business if the new owner files the appropriate application, pays the necessary fees and meets all requirements of an original liquor license.
Alcohol-based businesses with a change in management or business control can transfer their state liquor license with the proper application and approval process that includes an application fee, written notice of intention and an affidavit. If a bar, restaurant or tavern with a current liquor license has multiple owners and an individual plans to withdraw from the business, the remaining owners can continue to operate under the same license with approval by the city.
What Do You Need to Transfer a Liquor License?
Are you hoping to purchase a business that has its own liquor license? Are you hoping to sell your alcohol-based business? The transfer of the liquor license will play a key role in this change and it is important to understand what you need when you enter into this discussion. The documents, applications, approvals and fees that you need to transfer a liquor license in Kansas City may vary based on the type of business and reason for transfer – but we can help at Saxton Law Firm.
Here is a basic list of requirements that may need to be met in order to transfer ownership of a liquor license in Kansas City.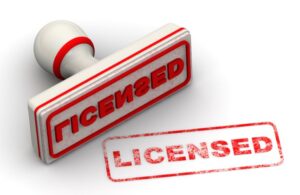 Statement of Change – This is a written statement of what changes are being made to the ownership or management of the business.
Primary Application – In most cases, a new owner of a business that holds a liquor license will have to undergo the same initial application process for a liquor license to have a license transferred to their name. The application must be completed and notarized.
Criminal Record Check – To own a liquor license, you must provide a criminal record check issued by the Missouri State Highway Patrol Criminal Records Division that is dated within six months of the application date.
Certificate of Good Standing – The State of Missouri must provide a Certificate of Good Standing that is dated within 90 days of the application and is required for all individuals or business entities that will own or control 10% or more of the business.
Signed Sale Agreement – No matter what the change may be – a sale, transfer or merger – a signed agreement by all parties involved must be included.
Tax Licenses and License Fees – The transfer of a liquor license in Kansas City, MO may require additional tax licenses and license fees to be paid by the new owner of the business.
Liquor licenses and permits can be complicated and when you choose to transfer a liquor license, it can be even more complicated. Errors in the application process can block the transfer of the liquor license and may have legal ramifications – which makes it important to get it right. Saxton Law Firm has experience with small business law and liquor licensing in the Kansas City area and we are well equipped to help you navigate the legal obstacles of this process.
Here is a quick look at how we can help you with the transfer of a liquor license in the Kansas City area to ensure that you are compliant with all city, state and federal laws.
Help you determine the type of liquor license transfer that applies to you.
Help you determine what applications and documents are needed for the transfer.
Help you complete and file the correct applications for transfer.
Help you obtain any necessary permits and licenses that may be needed.
Help you remain compliant with city, state and federal alcohol laws.
READ MORE: What Are the Different Types of Liquor Licenses in Kansas City? 
Do you have legal questions about liquor licenses? Saxton Law Firm has the legal advice that you need and can answer questions like – can a liquor license be transferred in Kansas City, MO? Contact Saxton Law Firm today for a FREE case review and let us help you with your liquor license!