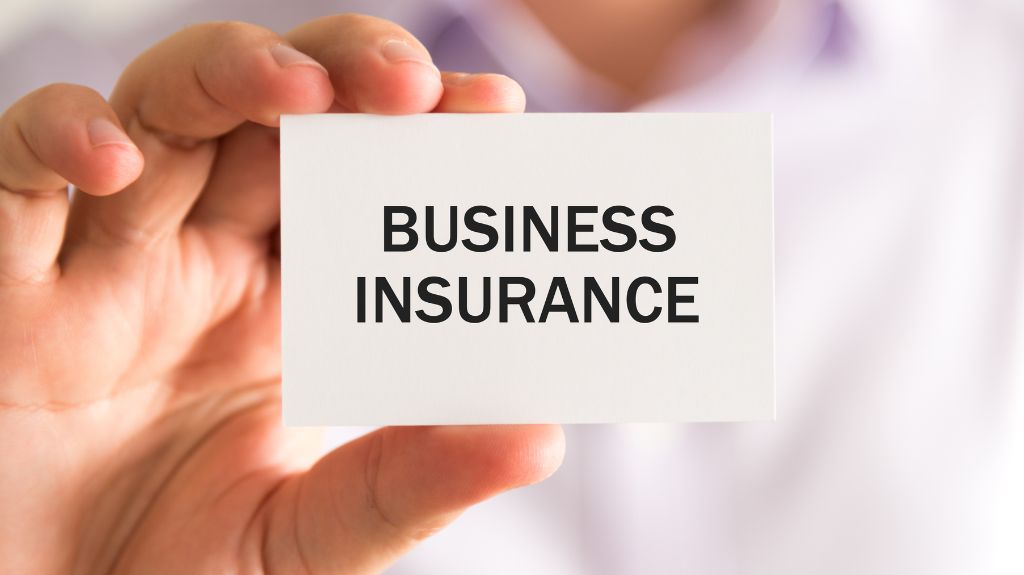 Are you ready to start your own business? Are you just getting started and creating your business plan? We know you may have questions and we may have the answers you need here at Saxton Law Firm. A common question we hear a lot is – what insurance do I need for my small business? You have come to the right place. Here is a better look at common types of insurance you may want to have to protect your business and your assets.
10 Most Common Types of Insurance a Small Business Needs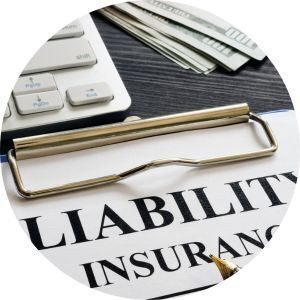 Insurance is an important aspect of any business that will protect you, your business and your assets in the event of an accident or loss of income. Saxton Law Firm can help you protect your business from a lawsuit – but the right type of insurance may be the best protection you can have. Bare minimum insurance we recommend for your business include:
General Liability Insurance
Professional Liability Insurance
Workers' Compensation Insurance
We know that when you decide to purchase insurance for your business, it can be overwhelming with the many different types of insurance available and the legal language that goes with each. The nature of your business and state laws are additional elements to consider when you purchase insurance – small business insurance is not one-size-fits-all. To help you determine the type of insurance your small business needs, we have compiled a list of the most common types of insurance a business may need.
General Liability Insurance
Accidents happen all the time and can lead to lawsuits if you do not have the right insurance coverage and protection. General Liability Insurance will protect your business in the event that a customer slips and falls or property is damaged at your business.
Professional Liability Insurance
In a perfect world – mistakes do not happen in business – but this is not the reality. Professional Liability Insurance protects your business from lawsuits in the event that a mistake is made when providing service to a customer.
Business Interruption Insurance
Businesses that have suffered property damage or have lost product to natural disaster or theft face the very real possibility of losing income and Business Interruption Insurance can help protect against that outcome. Saxton Law Firm excels at business insurance loss claims and can help when disaster strikes.
Workers' Compensation Insurance
What happens when an employee is hurt at work and you have to pay medical bills and workman's compensation? Workers' Compensation Insurance pays for benefits to employees with work-related injuries and will cover medical costs.
Commercial Property Insurance
Are you concerned about thefts or break-ins at your business? You may want to consider Commercial Property Insurance to protect your business in the event that necessary business equipment is stolen.
Data Breach Insurance
Cyber security is a concern for many businesses in the digital age and Data Breach Insurance can help protect your customers and your assets in the event of the loss of personal online information. This insurance will cover the costs to notify customers, run a campaign to improve business relations and provide credit monitoring services.
Commercial Auto Insurance
Do you have company-owned vehicles that you or your employees use every day at work? Commercial Auto Insurance covers property damage and personal injury claims if a company-owned vehicle is involved in an accident at work.
Commercial Umbrella Insurance
You may have great insurance coverage for your business – but what happens if claims exceed the coverage provided by your policy? Commercial Umbrella Insurance will extend the coverage of your current insurance policies.
Employer Liability Insurance
Businesses and business owners may face employee claims of discrimination, sexual harassment, wrongful termination and more. Employer Liability Insurance helps protect your business and your assets in the event of one of these claims.
Business Owner's Policy
It can be complicated and difficult to determine the type of insurance you need as a business owner. A Business Owner's Policy is a great place to start and combines three basic insurance types – General Liability Insurance, Commercial Property Insurance and Business Interruption Insurance.
READ MORE: What Licenses and Permits Do You Need to Start a Business in Kansas City?
The legal ins and outs of a business can be complicated to navigate and new business owners may have questions like – what insurance do I need for my business? Saxton Law Firm is a trusted resource for small business litigation and business insurance losses in the Kansas City area and we want to help. Contact Saxton Law Firm today for a FREE case review!