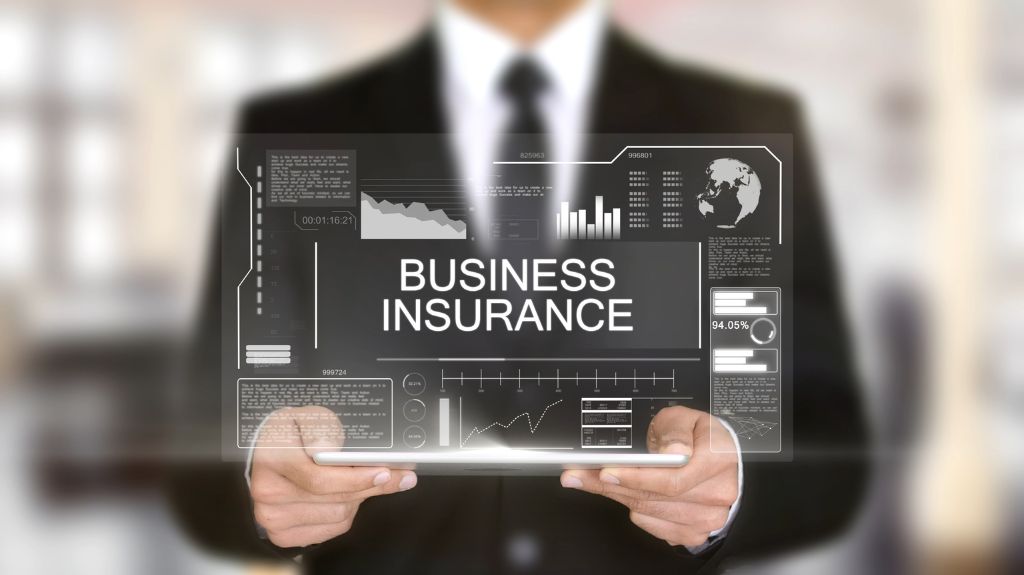 Are you planning to start your own business? Do you have insurance coverage? Business interruption insurance may be a good idea to protect you and your business from unexpected losses and many new small business owners want to know – what is business interruption insurance? We can help answer your business insurance questions here at Saxton Law Firm in Kansas City, MO and can help you appeal a denied insurance claim in the courtroom.
When you are an entrepreneur and a small business owner, your business represents your income and any interruption of that income can have a severe impact on your day-to-day life and that of your family. Business interruption insurance protects you against lost income when there is physical damage to your business, property, inventory, supply chain or equipment that includes theft, fire, flooding, lightning and more.
What Are the Different Types of Business Interruption Insurance?
Business interruption insurance can cover business expenses related to lost, stolen or destroyed product and additional expenses accrued if you need to temporarily relocate your business operations. When you choose your business interruption insurance, it is important to understand the different types of insurance and how each will protect you, your business and your profits.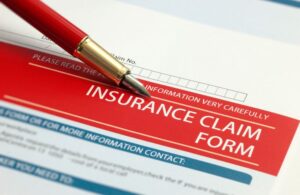 Business Income Coverage – This type of business interruption insurance will help replace and protect against lost income and many day-to-day expenses when your business must be closed due to a loss that is covered by your insurance plan. It can provide compensation for lost profits, payroll, rent, taxes and operating costs.
Extra Expense Coverage – When there is an accident at your business, you want to do anything possible to avoid a complete operational shutdown. Extra expense coverage is an element of insurance that covers any costs in preventing that outcome – renting a temporary space, renting equipment, paying overtime to select employees and temporary transportation.
Contingent Business Interruption Coverage – Has an important supplier suffered damages to their operations that prevent you from conducting business? Contingent business interruption coverage protects you from any losses in this category that are outside of your control and result in lost income.
Civil Authority Coverage – This level of business interruption insurance protects businesses when your income is impacted by government-mandated closures or regulations. Lost income due to COVID-19 closures may be covered by civil authority coverage.
Why Do Business Insurance Claims Get Denied?
Insurance is necessary to protect you, your family, your business and your income from loss and many business owners are unprepared when an insurance claim is denied. Insurance claims can be denied for a variety of reasons – a lack of coverage, a delay in reporting the claim, an out-of-date policy, insufficient documentation of damages and non-compliance with insurance conditions. In many cases, insurance claims are denied by providers based on technicalities and when a claim is denied it can hurt you and your family. Saxton Law Firm can help.
READ MORE: Do I Need a Small Business Attorney in Kansas City MO? 
Saxton Law Firm is here to help in Kansas City. If you have questions like – what is business interruption insurance – we have the answers. We understand the ins and outs of business insurance claims and we can help you appeal a denied insurance claim with your provider or in a courtroom as needed. Contact Saxton Law Firm today for more information on life insurance, commercial insurance or homeowners' insurance!