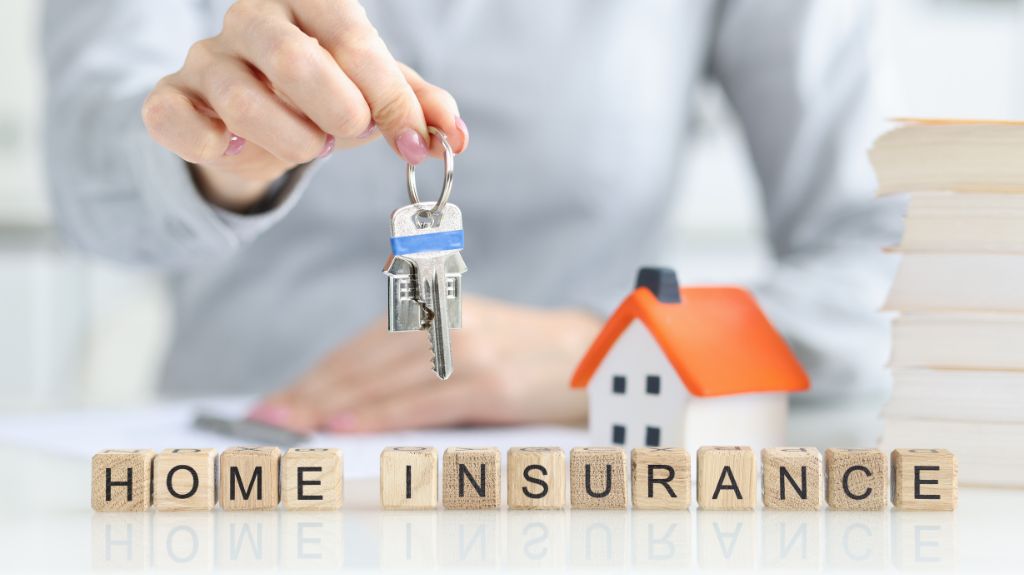 Has a storm damaged your home or property? Do you have homeowners insurance? Are you worried about filing an insurance claim with your provider? We know this is a stressful time for you and your family and you have questions. Saxton Law Firm is here to help answer your questions. Questions like – will my homeowners insurance premium increase after a claim? We hope that this quick overview answers your questions and provides you with the information you need to decide on whether or not to file a claim.
How Much Will My Homeowners Insurance Increase After a Claim?
When your home is damaged, you can expect your insurance premium to increase temporarily and we know that you want to know how much. The average increase of an insurance premium after a claim is between 7% and 10% – but the insurance premium increase will vary based on a few factors.
Factors that will impact the amount of increase include – the type of claim, the extent of the damage, where you live and your personal claims history. The type of insurance claim made may dictate how much your premiums increase and claims that tend to correlate with a higher increase include water damage, mold damage, theft, accidental fires, dog bites and liability claims. Homeowners who file multiple claims within a three to five year period represent more of a risk to insurance providers and may see a more dramatic increase. 
Why Do Insurance Premiums Go Up After a Claim?
You know the how – but you may not understand the why – and we can help at Saxton Law Firm. When you file a homeowners insurance claim, it indicates to your provider that you are more likely to file additional claims in the future and to compensate for that eventuality, the insurance company may raise your premiums. An increase in insurance premium costs is not a guarantee, but should be expected if you fit any of the categories in the list below.
You live in an area where severe weather is common and expected.
You live in an area that has a high rate of crime.
You have filed multiple liability claims in the past.
Your home has a history of insurance claims.
You have filed more than one insurance claim in the past three to five years.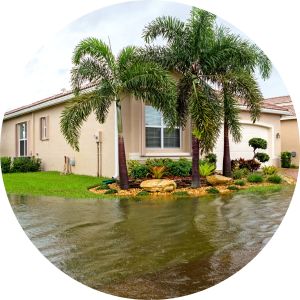 READ MORE: What Documents Do I Need to File a Homeowners Insurance Claim?
Are you concerned about filing an insurance claim? You may want to ask – will my homeowners insurance premium increase after a claim? We can help answer your questions here at Saxton Law Firm and can provide legal advice if your insurance claim is denied. Contact Saxton Law Firm today for a FREE case review!